Fraser Valley Rush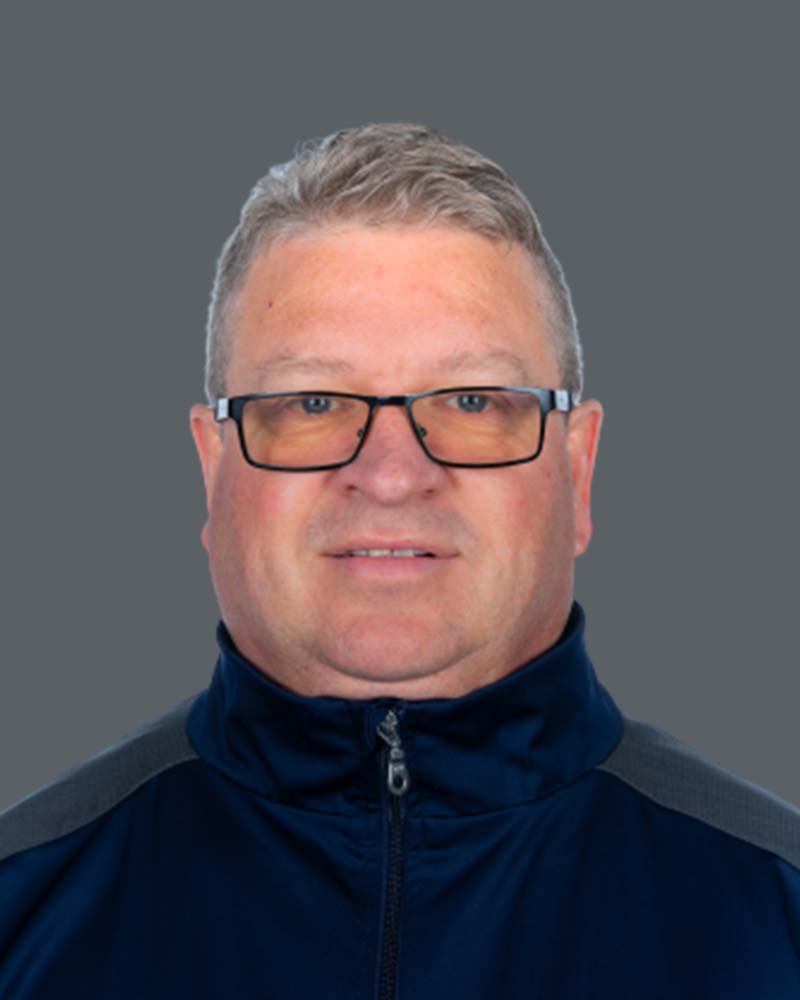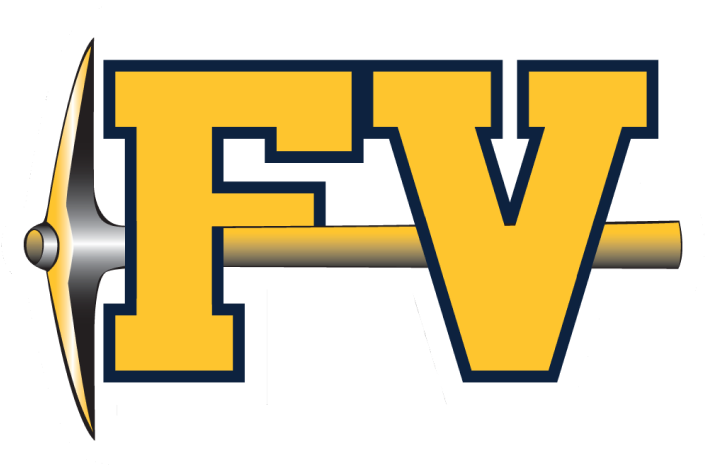 Fraser Valley Rush
Al Wozney, General Manager
11th season
Alain Wozney will oversee both the Fraser Valley Rush and the Greater Vancouver Canadians teams this season. Wozney is entering his 11th season working in the BCEHL and his 10th with the Fraser Valley Rush program, serving as the program's general manager since the 2014-15 season. He will also take on the role of general manager with the Greater Vancouver Canadians program for his third season. He last oversaw the Canadians in this role during the 2013-14 season. Wozney has over 40 years of experience working and playing in the minor hockey system in B.C.
Wozney played his minor hockey with Burnaby Winter Club before progressing to Junior A and playing with the Burnaby Bluehawks. He then attended the Memorial University of Newfoundland, studying Psychology and Humanities. He is now self-employed and works in hockey management.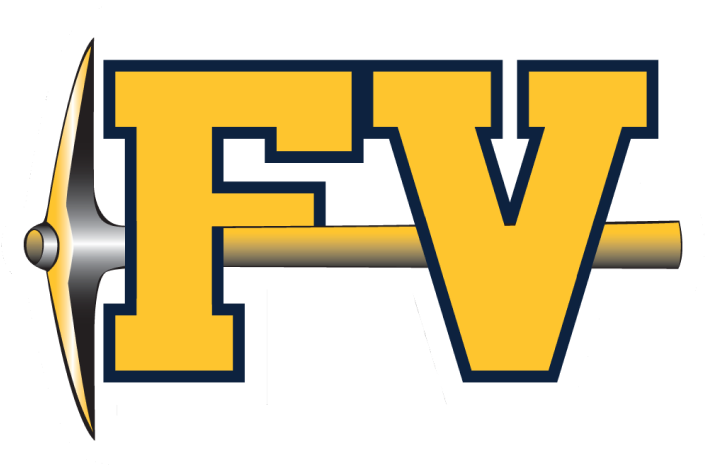 Fraser Valley Rush
Tony Lindsay, Head Coach
5th season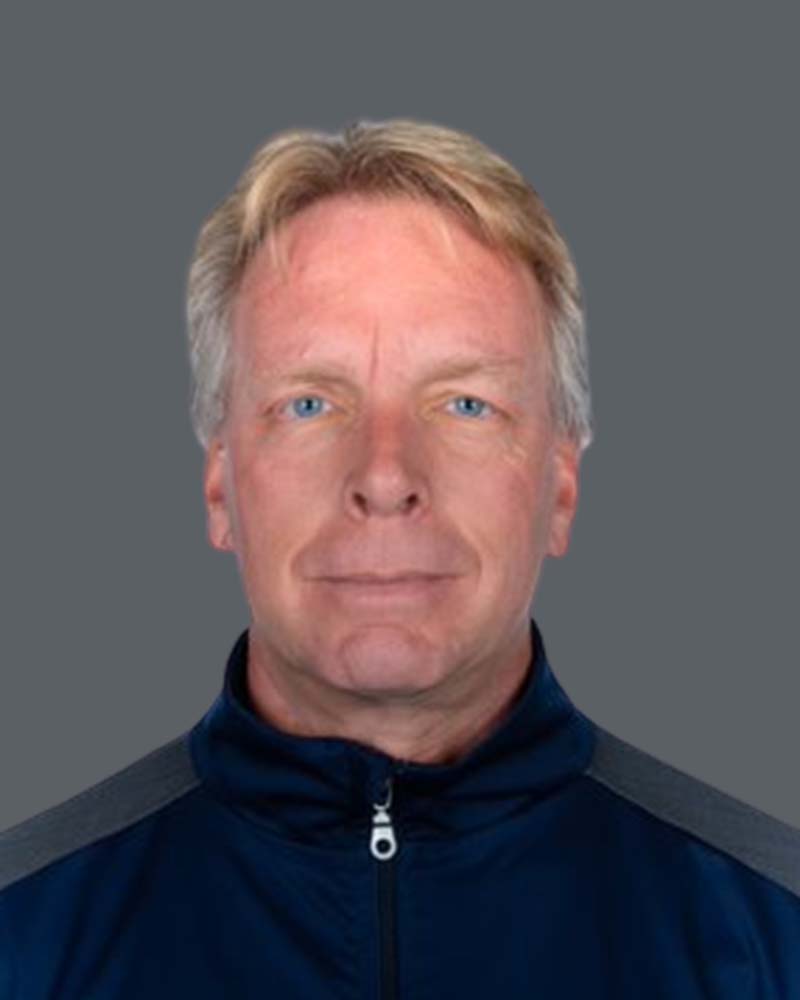 Tony Lindsay has been coaching male and female hockey for over 35 years. He has spent the last 10 years focusing on female hockey specifically. He is entering his fifth year as the head coach of the Fraser Valley Rush.
Born in Smithers, BC and raised in Richmond, Lindsay graduated from Simon Fraser University and was qualified as a Chartered Accountant in 1989. His career coaching highlight is coaching three female teams to BC provincial championships.
Greater Vancouver Comets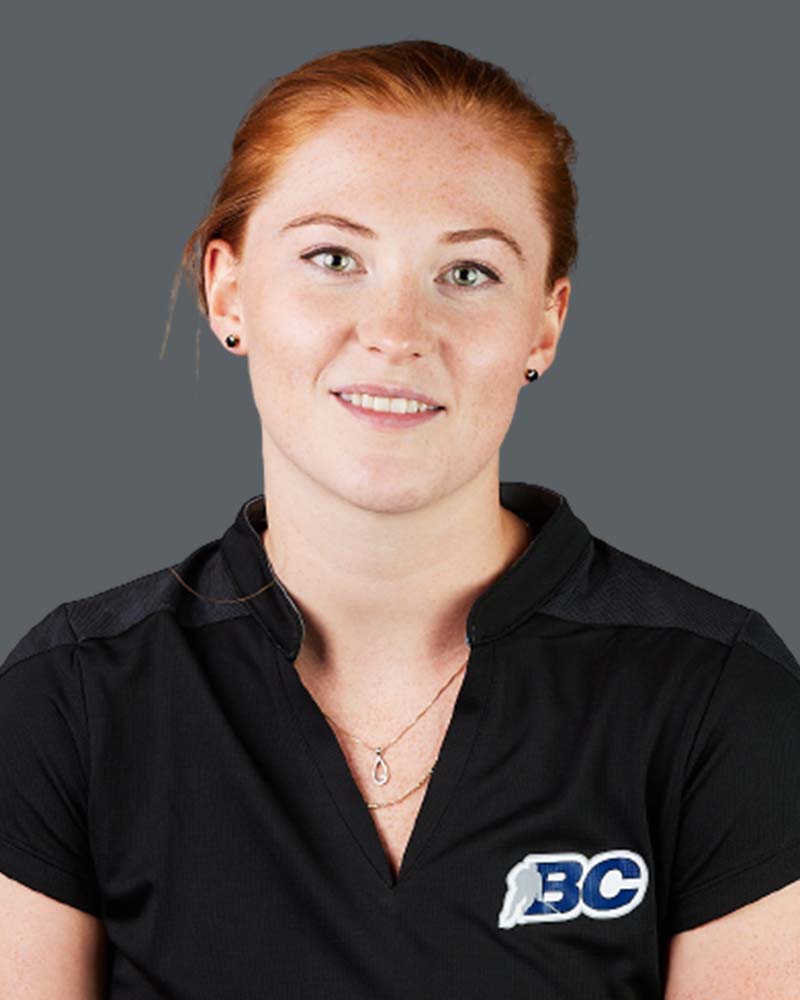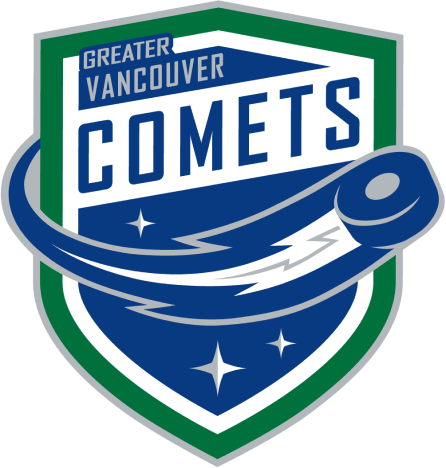 Greater Vancouver Comets
Shannon Morris-Reade, General Manager
2nd season
Shannon Morris-Reade is entering her second season as general manager during the 2023-24 season after spending the previous three seasons behind the bench of the Greater Vancouver Comets' program as an assistant coach.
Morris-Reade, who calls Port Coquitlam home, earned her Bachelor of Sciences degree at Lindenwood University where she also played for the school's Division 1 women's hockey program. She works full-time as a Cardiology Technologist.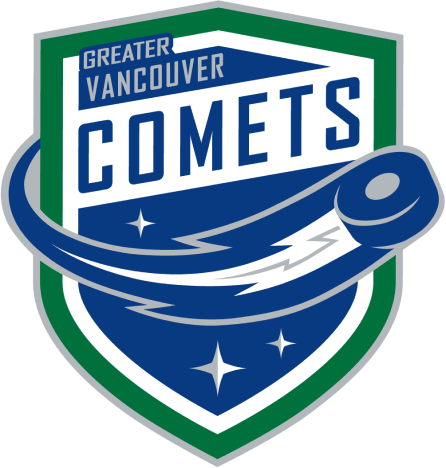 Greater Vancouver Comets
Melanie Jue, Head Coach
2nd season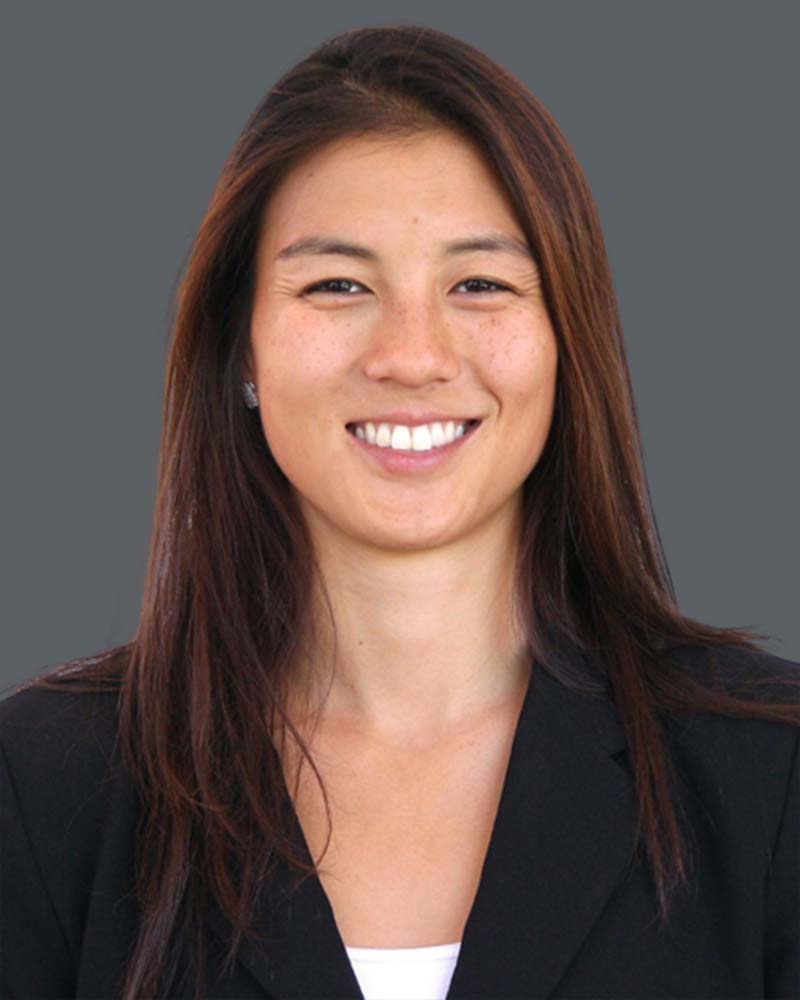 Melanie Jue will lead the bench staff for the Greater Vancouver Comets this season, which will be her second year in the BCEHL. Coaching has taken Jue around the world. She was an assistant coach with the Chinese Women's National Team in 2022, an assistant coach with the Varsity Women's hockey team at Lindenwood University (NCAA) from 2015 to 2018, and she spent three years at the Pursuit of Excellence (now RINK Hockey Academy) in Kelowna.
The Richmond MHA graduate attended Cornell University in Ithaca, New York, where she received a Bachelor of Science in Applied Economics and Management. During her time there, she played for Cornell Women's Hockey Team from 2006 to 2010 and was inducted into the Cornell University Athletics Hall of Fame in 2021. Jue also played professionally for Kunlun Red Star in the Zhenskaya Hockey League (Eurasia) from 2017 to 2021.
Northern Capitals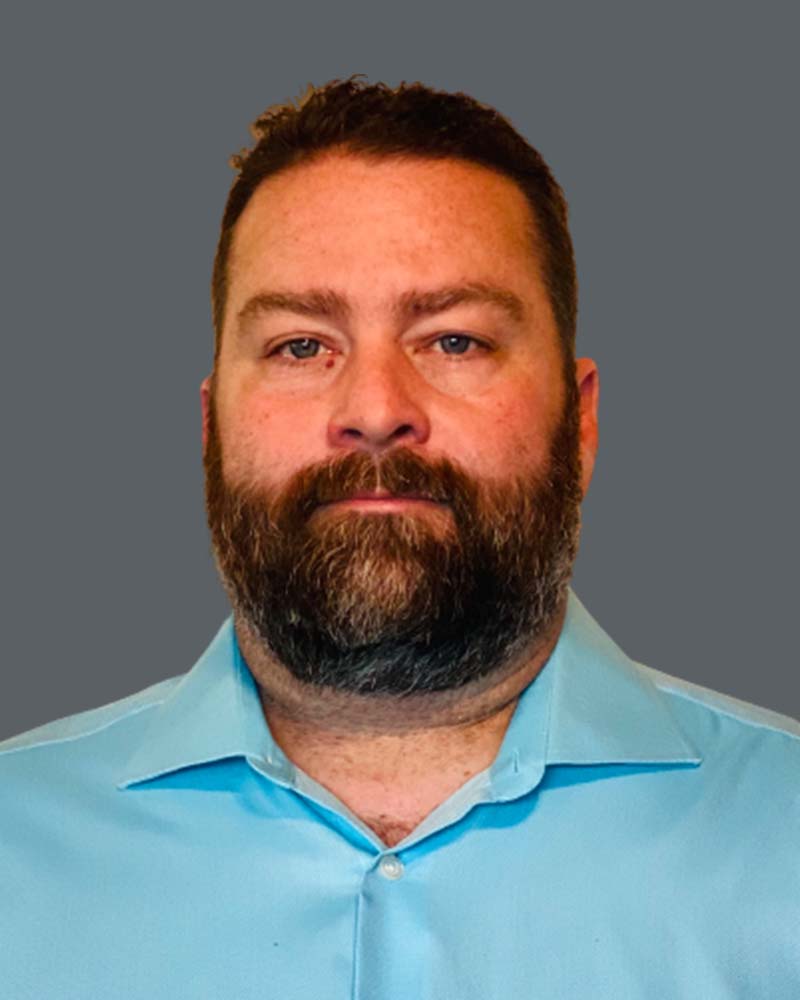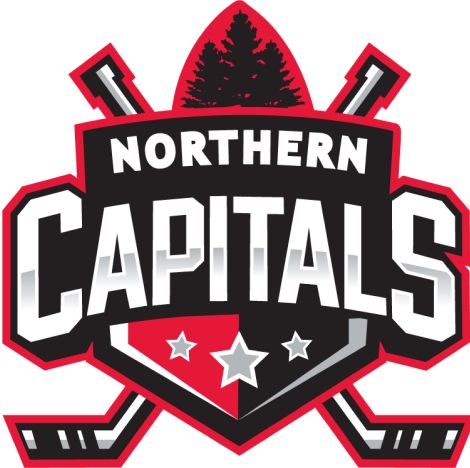 Northern Capitals
Trevor Sprague, General Manager
4th season
Trevor Sprague will oversee both the Integrated and Female U18 AAA teams in Northern B.C. Sprague has been involved in hockey in the north for over 30 years and has spent the last 15 years working with teams in the BCEHL. He is entering his eighth season as the general manager of the Cariboo Cougars and fourth as the general manager of the Northern Capitals. Sprague coached in Prince George for over 20 years before moving to the management side of the game.
During his coaching and management career Sprague has won two provincial titles with the Cariboo Cougars' U18 AAA team. Sprague is also a key driver behind the annual BC Hockey Winter Classic event that is held in Northern B.C. each winter.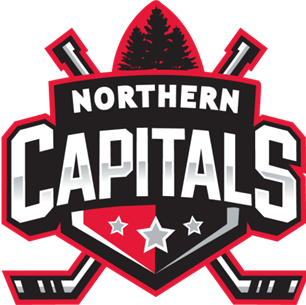 Northern Capitals
Mike MacKay, Head Coach
1st Season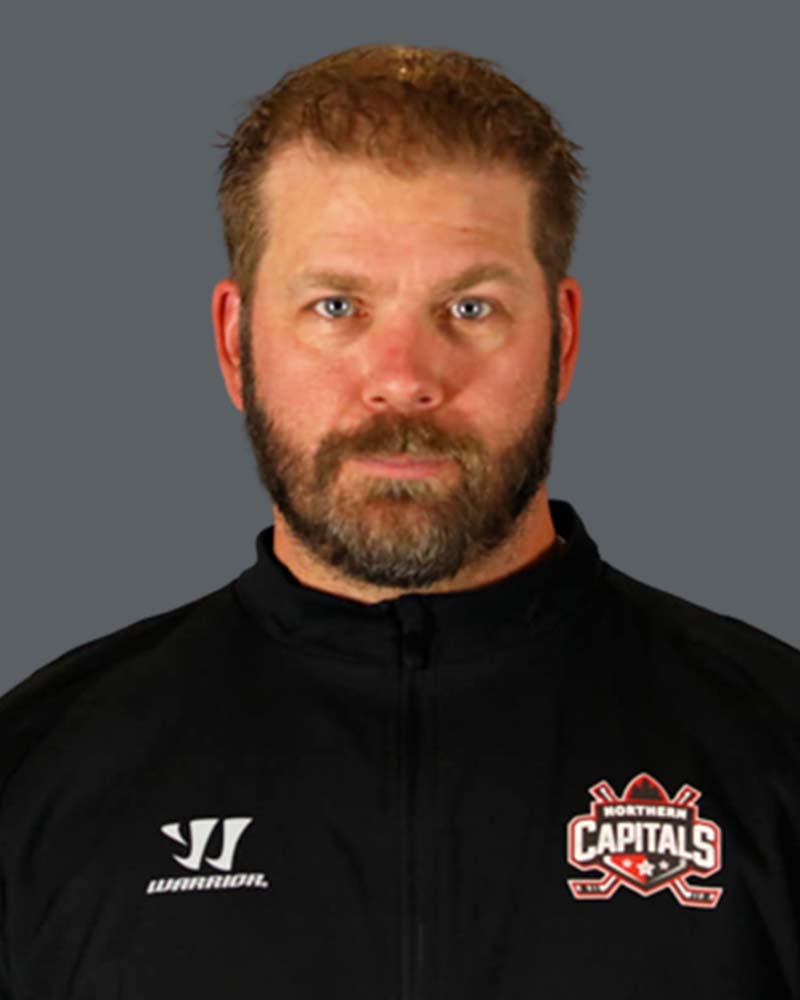 The 2023-24 season will mark Mike MacKay's second season with the Northern Capitals, and first as head coach. Prior to joining the Capitals, MacKay spent over 10 years coaching with Prince George Minor Hockey Association and the North Central Bobcats Zone Program.
MacKay is from Richmond and grew up playing minor hockey locally. MacKay played three years of junior hockey before joining the Powell River Regals Senior Men's Team, where he played seven seasons and was a member of the 2006 squad that captured the Allan Cup, Canada's Senior Men's Hockey Championship.
Thompson-Okanagan Lakers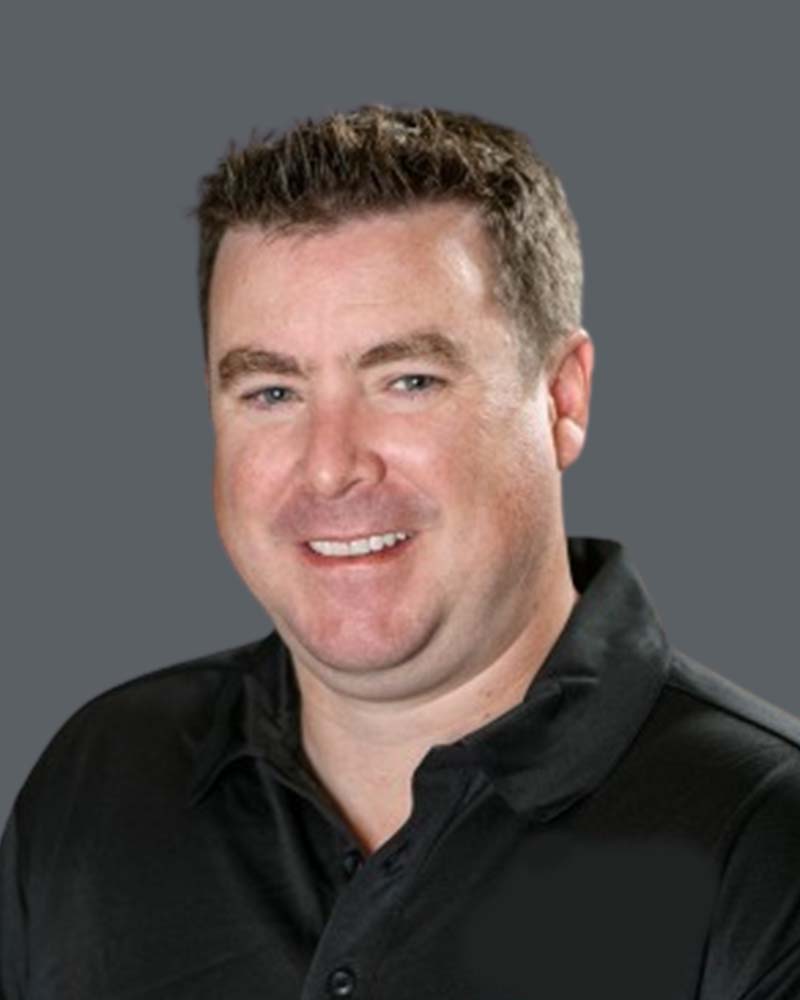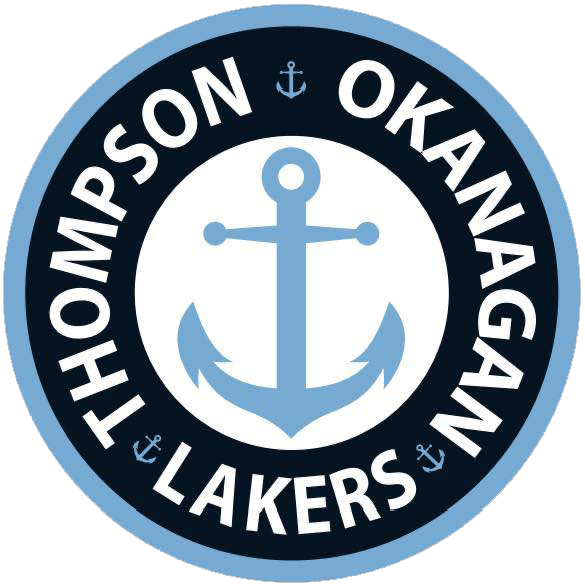 Thompson-Okanagan Lakers
Kevin Bathurst, General Manager
1st season
Kevin Bathurst enters his first year as general manager of the Thompson-Okanagan Lakers, bringing an extensive background in hockey with him. Through nearly 20 years of coaching, Bathurst has held positions with the University of Western Ontario Men's Hockey Team, the Calgary Canucks and Calgary Mustangs of the Alberta Junior Hockey League (AJHL), RINK Hockey Academy and most recently a pair of seasons behind the bench with the Okanagan Lakers of the British Columbia Intercollegiate Hockey League (BCIHL).
Bathurst obtained a Bachelor's of Kinesiology with a specialization in coaching from the University of New Brunswick in 2004. He then attended the University of Western Ontario, where Bathurst graduated with a Master of Arts in Kinesiology in 2006. Bathurst's full-time occupation is with Greater Vernon Minor Hockey Association, where he serves as the executive director of hockey operations.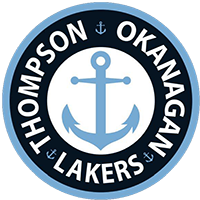 Thompson-Okanagan Lakers
Ed Patterson, Head Coach
2nd season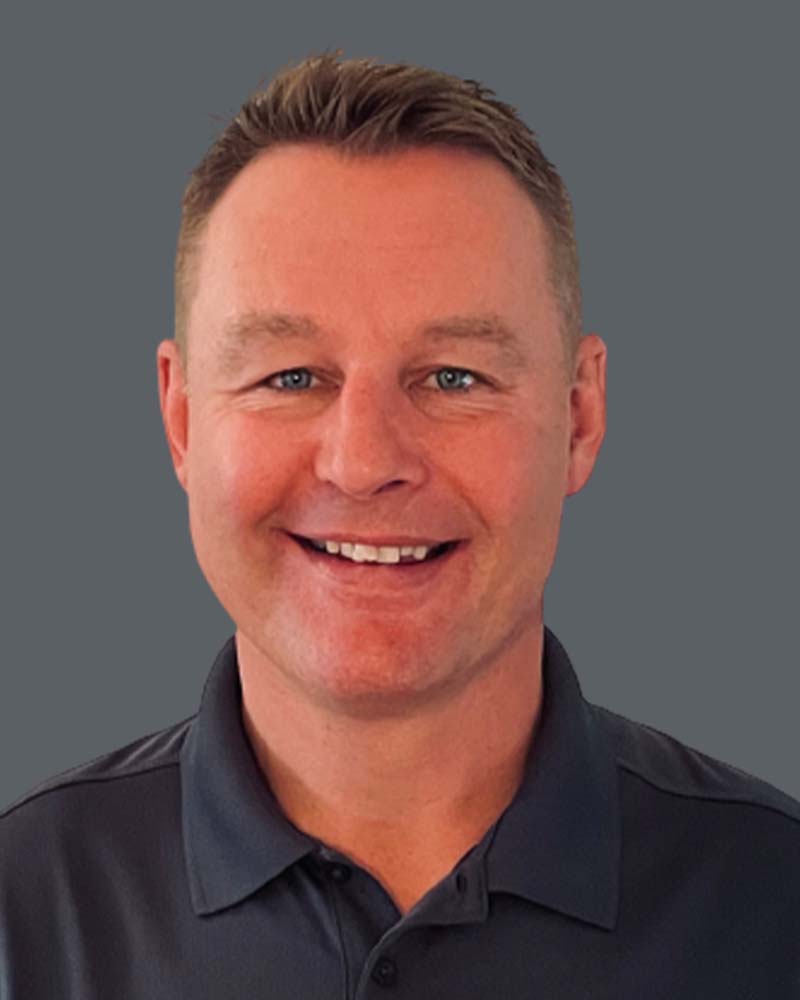 Now in his second season as the head coach of the Thompson-Okanagan Lakers, Ed Patterson has strong ties to the hockey community in Kamloops. He spent eight years coaching and facilitating clinics with Kamloops Minor Hockey Association, eight years as head coach of the Kootenay International Junior Hockey League's Kamloops Storm and the two seasons as an assistant coach with the Kamloops Blazers of the Western Hockey League (WHL).
Patterson played his minor hockey with Delta Minor Hockey Association before playing for the Seattle Thunderbirds, Swift Current Broncos and Kamloops Blazers of the WHL. He accumulated 15 years of professional hockey experience, playing in the International Hockey League (IHL) in North America, Deutsche Eishockey Liga (DEL) in Germany, Elite Ice Hockey League (EIHL) in the United Kingdom and the National Hockey League, where he played 68 games for the Pittsburgh Penguins from 1993 to 1997.
Vancouver Island Seals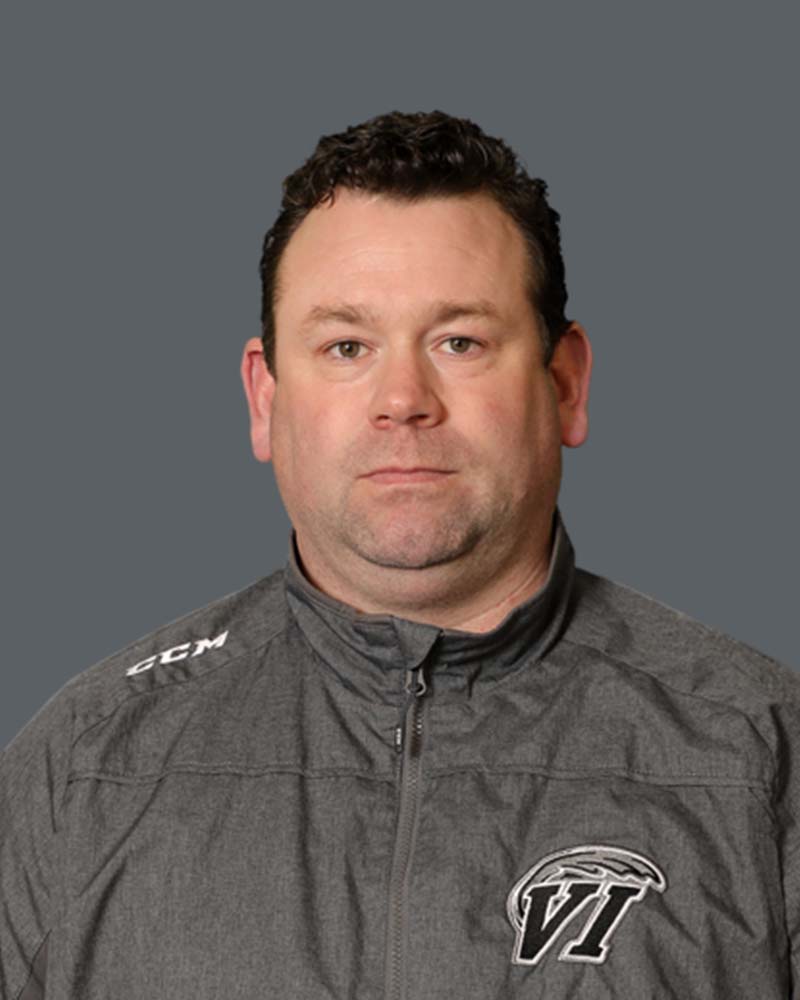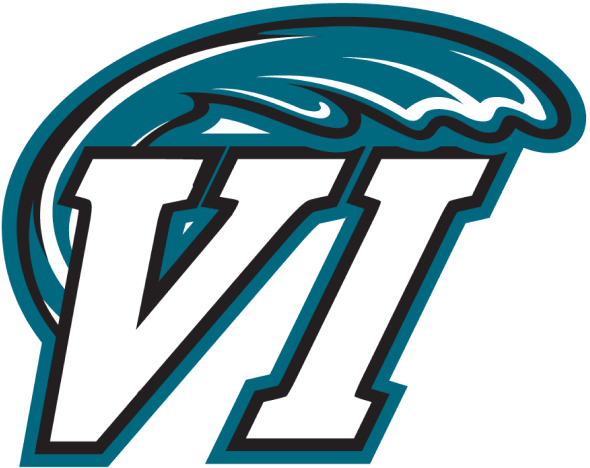 Vancouver Island Seals
Jesse Hammill, General Manager and Head Coach
1st season
Jesse Hammill assumes the roles of general manager and head coach of the Vancouver Island Seals program this season after spending the previous three as the program's head coach.
He started coaching when he was only 17-years-old and has coached in the Vancouver Island Junior Hockey League (VIJHL) and the English Premier Ice Hockey League (EPIHL). He has coached, mentored, and managed at every level of the game from youth to Junior A.
Before he started coaching, Hammill spent 13 years playing, with stops across Europe.